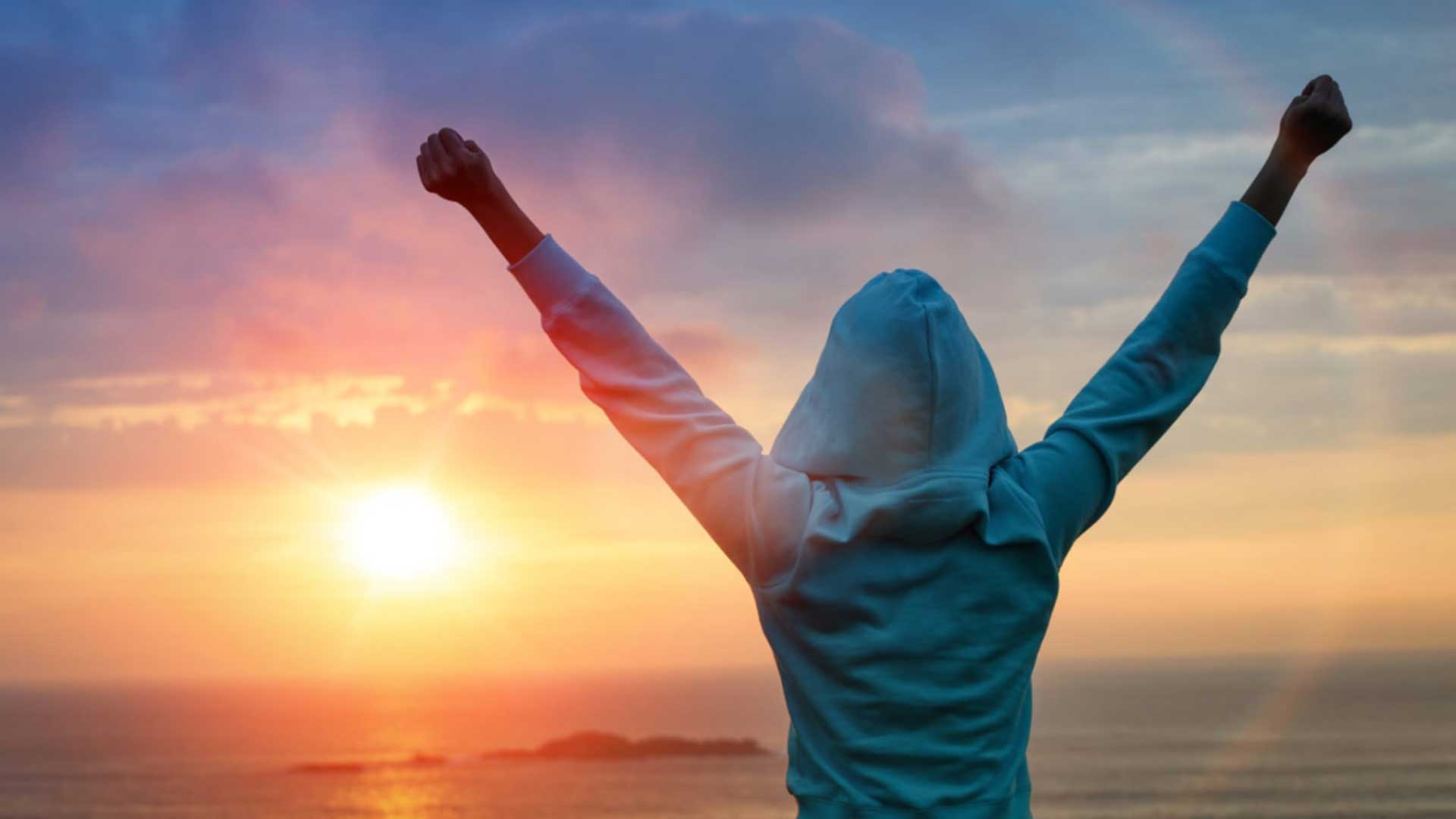 Loyalty Fitness
Hear what everyone's saying about Loyalty Fitness and be sure to book your free session with us today!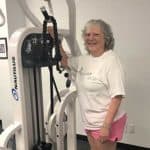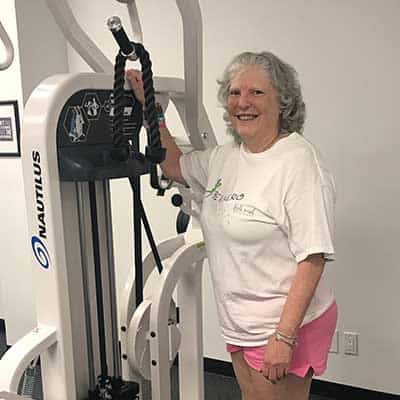 I had a few rough years, from 2015-2017 which brought on a lot of emotional eating and weight gain. I went through a double knee surgery, relationship issues, lost my job, diagnosed with ovarian cancer and a tumor. Read more "I am moving forward, reaching toward more of my health and fitness goals and confident Loyalty Fitness will be there to help me achieve them."
Show Your Loyalty
We want to hear your story. Click below to tell us about your Loyalty Fitness experience.