Loyalty Fitness
Greenwich, CT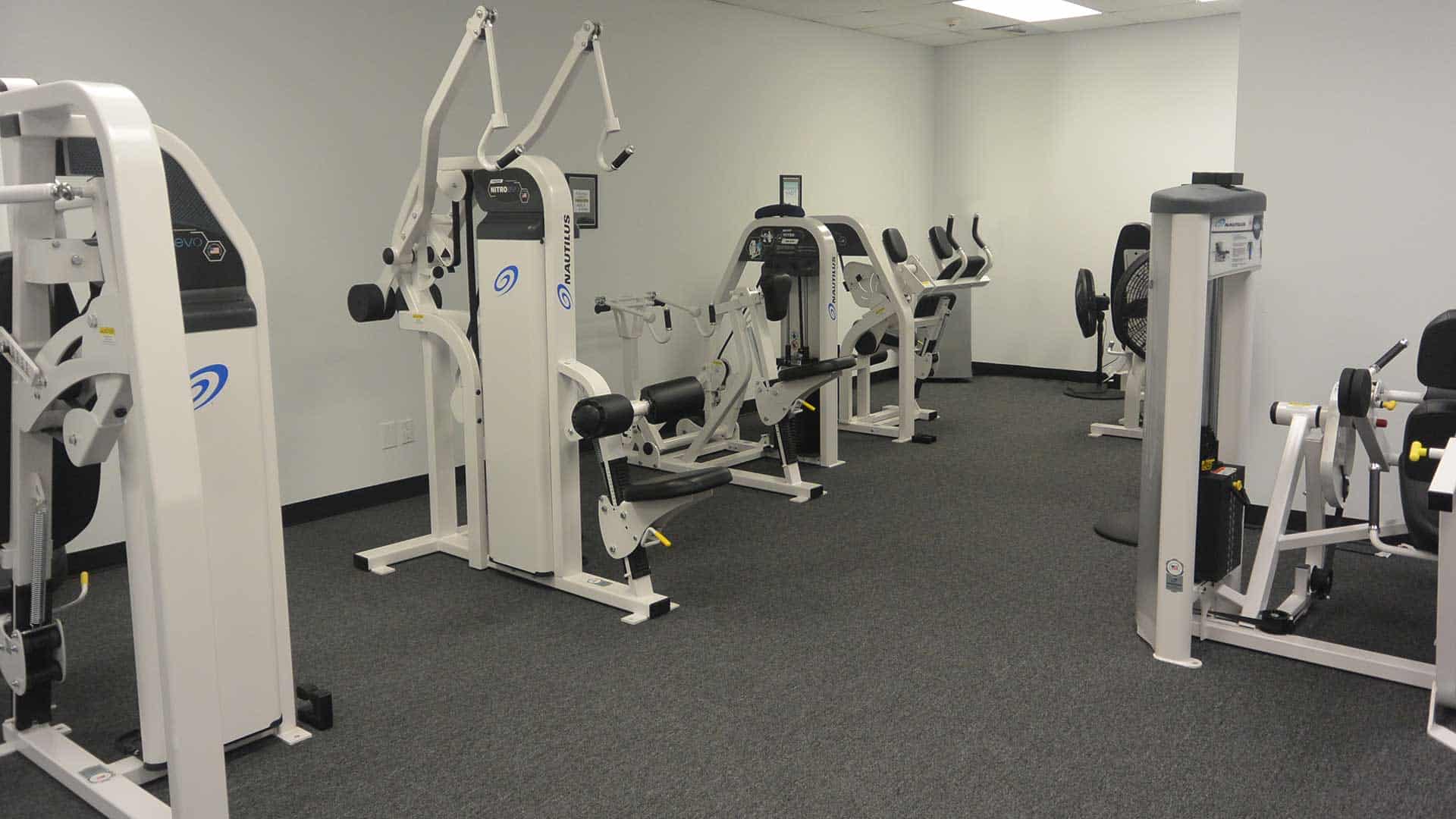 Private Training Sessions in Greenwich, CT
The trainers at our private gym in Greenwich, CT have a single focus—you! With certifications in corrective exercise and specializing in science-based resistance training, all of our personal trainers are ready to help you achieve your fitness goals in one-on-one strength sessions using state-of-the-art equipment in our private studio.
In just one or two 30-minute sessions per week, you'll strengthen your muscles and bones, improve your metabolism, and create a fit and healthy body that will allow you to enjoy life pain-free.
If you're ready to try a safe and effective fitness program tailored specifically to you, schedule a free session at our private personal training studio in Greenwich.
Free Parking
Free parking is a great perk of working out at our private fitness studio in Greenwich, CT. You will never miss an appointment because you can't find a convenient place to park. We offer free parking just outside our door for all of our clients!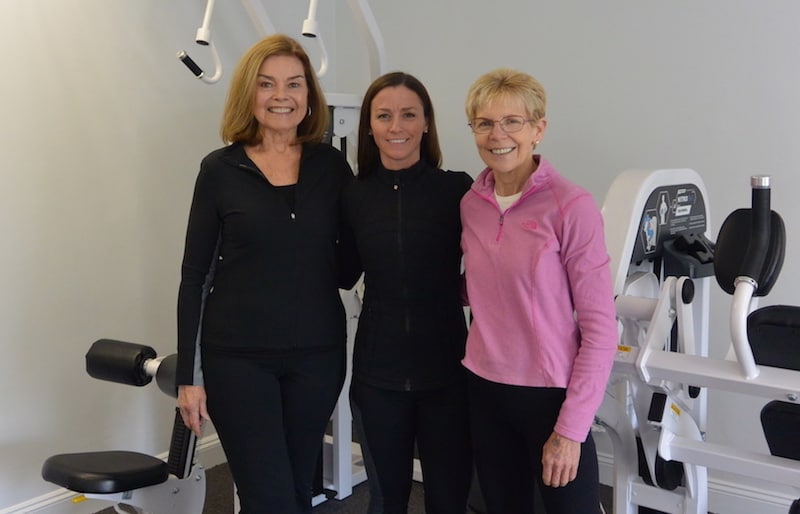 Meet Our Greenwich, CT Trainers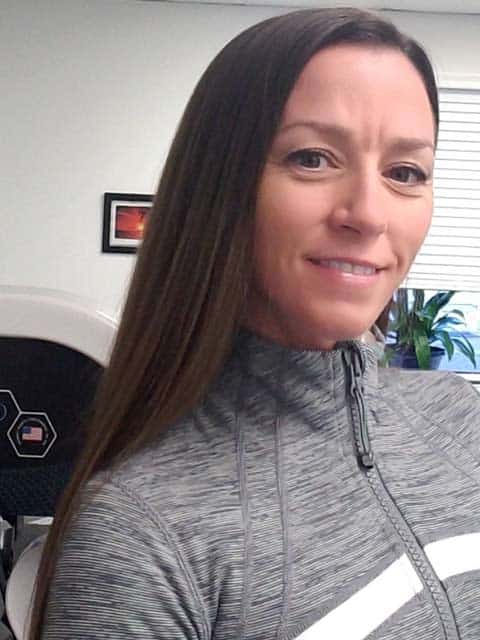 Mindy Boyd
Owner / Trainer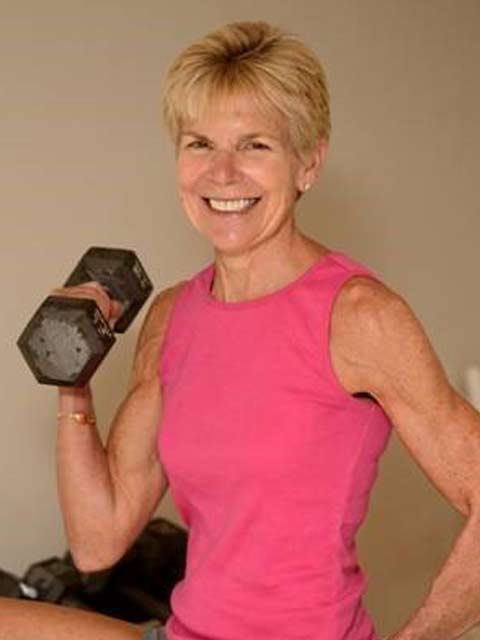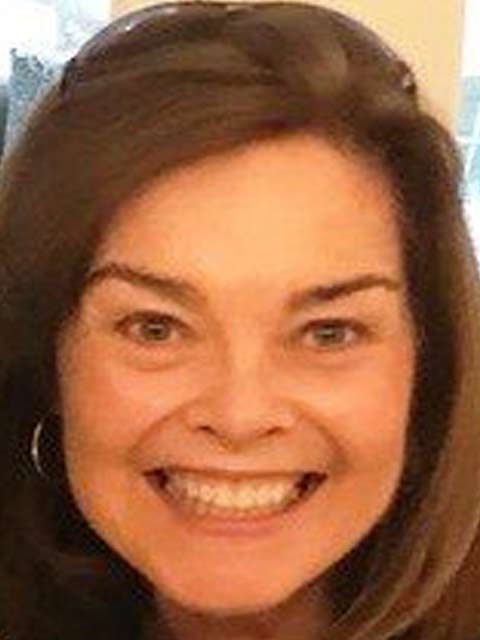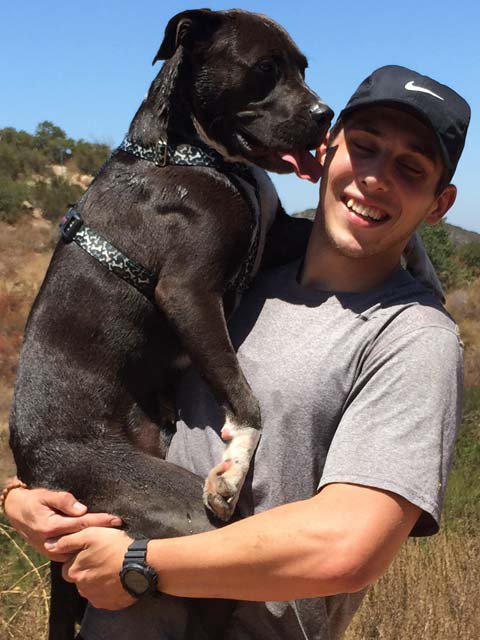 Have someone you think would love Loyalty Fitness? Click below to refer a friend!