Loyalty Fitness
Greenwich, CT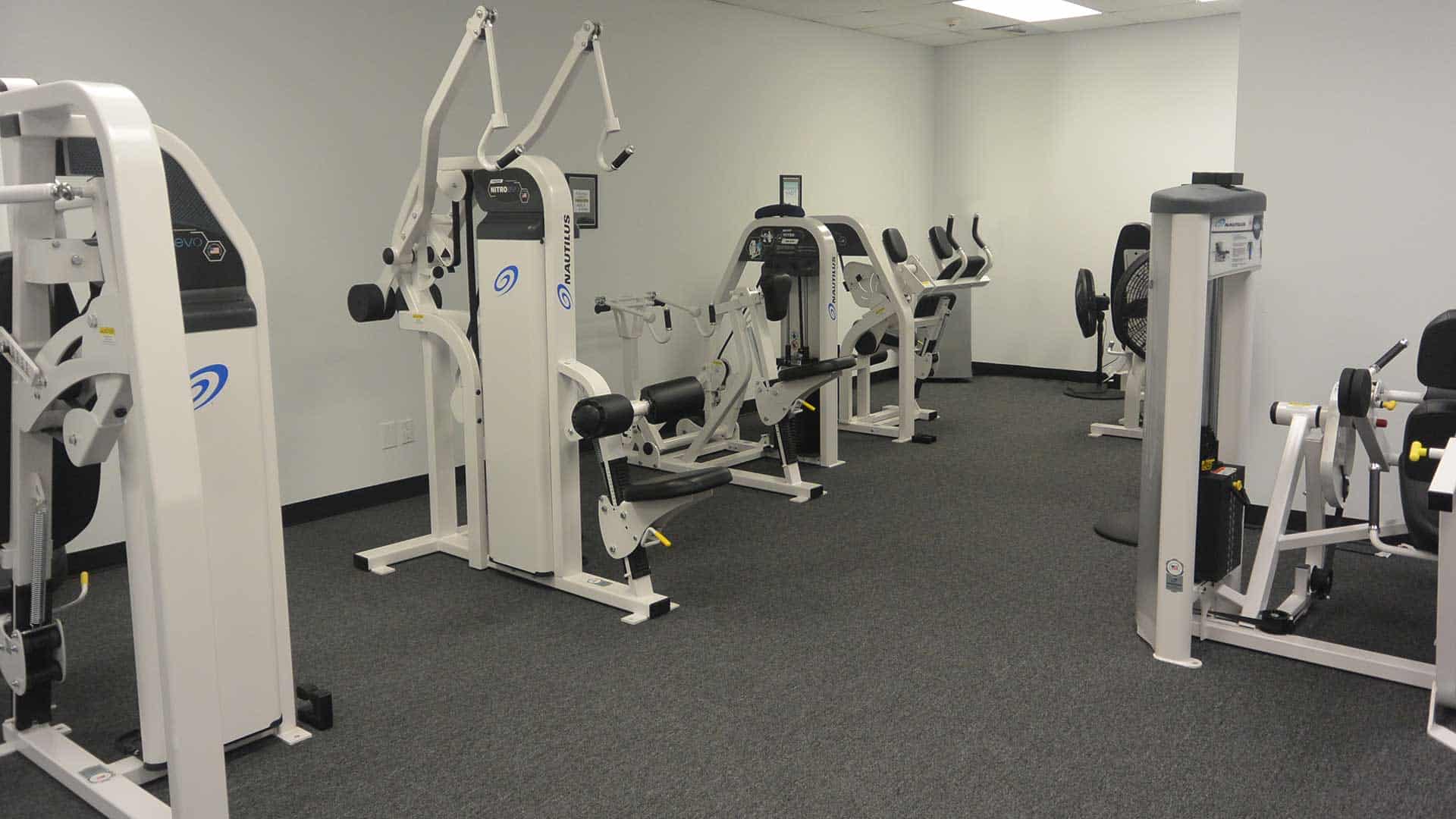 Private Personal Training Sessions
Get started on a journey to a brand new you! Work out one-on-one with a certified personal trainer in our private fitness studio – NOT a big gym. Each session is appointment-based to ensure privacy, safety, and cleanliness for our clients. Our personal trainers focus all of their energy on helping you achieve your fitness goals, no matter your exercise experience or previous injuries.
Greenwich Fitness Studio
Address
100 Melrose Ave Suite #104
Greenwich, CT 06830
203-542-5400
Hours of Operation
Mon, Tues, Thurs, Fri: 7am – 8pm
Wed, Sat: 7am – 2pm
Sun: Closed
Safe & Effective Training
Our science-based super slow strength training method allows you to maximize results in just one or two 30-minute sessions per week. You'll strengthen your muscles and bones, improve your metabolism, and create a fit and healthy body that will allow you to enjoy life pain-free.
If you're ready to try a safe and effective fitness program tailored specifically to you, schedule a free session with one of Loyalty Fitness' certified personal trainers in Greenwich!
Free Parking
Free parking is a great perk of working out at our private fitness studio in Greenwich, CT. You will never miss an appointment because you can't find a convenient place to park. We offer free parking just outside our door for all of our clients!
Love For Loyalty Fitness
Hear what our Loyal Greenwich, CT members think!
To The New You
Commitment means staying loyal to what you said you were going to do.
We're ready to help you along the way. If you'd like more information, fill out the form below and one of our expert trainers in Long Island, NY or Greenwich, CT will be in touch to set up your first session!