Reshape your Body in as little as 30 minutes, twice a week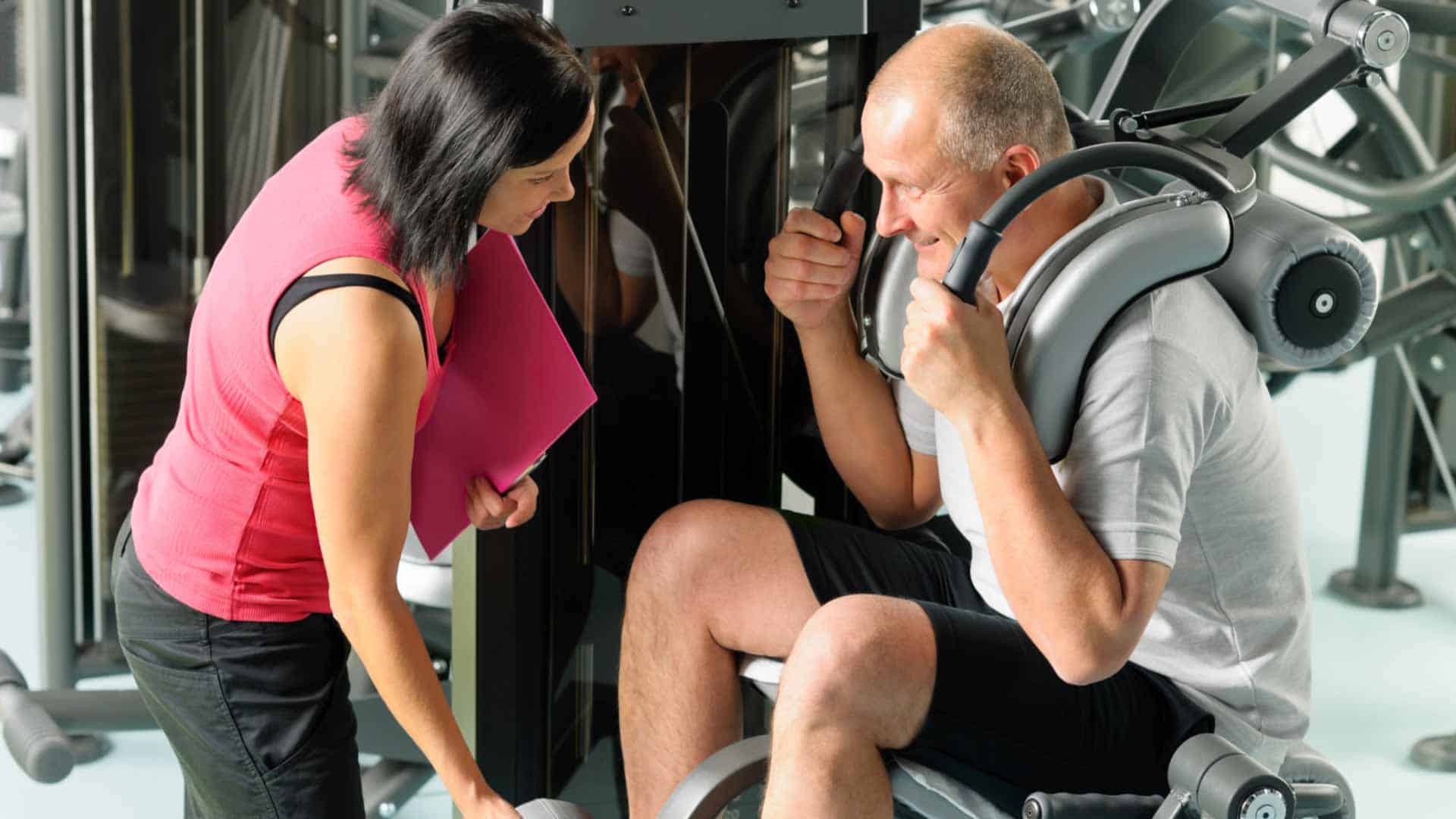 Reshape your body in as little as 30 minutes, twice a week!
One-on-one Private Personal Training
Finding the time and motivation to exercise can be difficult, and most people don't know the most effective kinds of exercise and nutrition. That is where we can help! Our unique super-slow strength training method is proven to get results in as little as 30 minutes 1 or 2 times a week.
Private
One on one
Safe
Effective
Scientifically proven training method
State-of-the-art equipment
Our certified personal trainers in Greenwich, CT and Syosset, NY work with you one-on-one in a private, clean environment – there are never other clients in our gym at the same time! We focus 100% on you to get amazing results and reach your goals. And our trainers understand the physical challenges faced by seniors as well as pregnant women, so you can exercise safely and efficiently. Hear from Loyalty Fitness clients who have found great success with our super slow weight training method.
Private Setting
Our private studio is set up to focus on you. Our personalized programs mean you will get the best one-on-one fitness training and optimal results.
Trainers Who Care
Your experience and goals are our main focus. We provide personalized programs using our scientifically proven slow-motion strength training method.
Love For Loyalty Fitness
Hear what our Loyal members think!
Love For Our
Virtual Training
If you're not ready to come back to the gym, you can still work with the expert trainers at Loyalty Fitness from the comfort of your own home. Hear what our members have to say about working with a virtual personal trainer. If you want to learn more, click the button below, and book a virtual workout today!
What Loyalty Fitness Can Do For You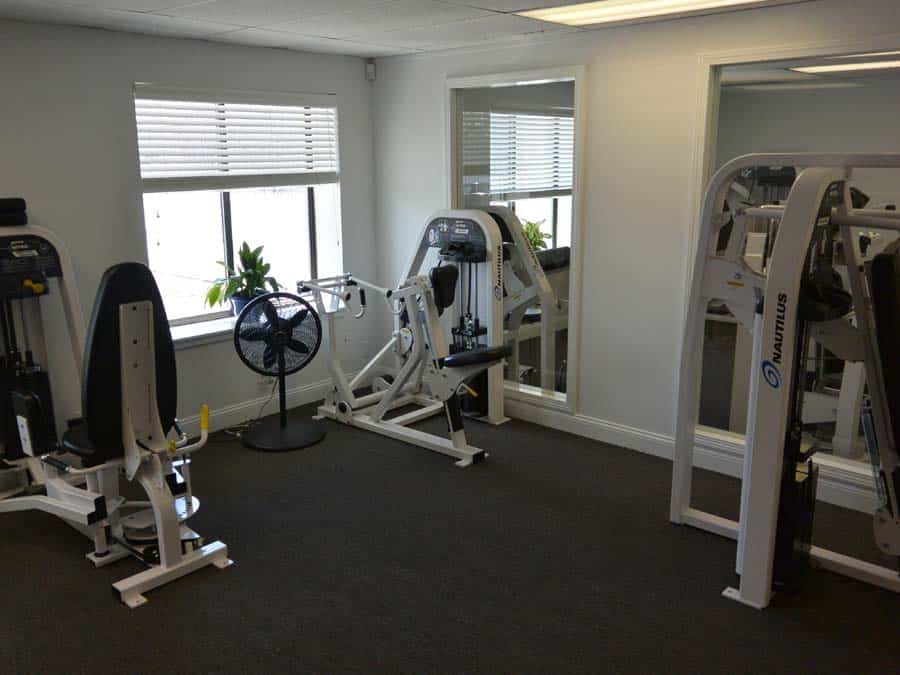 Guaranteed
Our trainers are certified in personal training and corrective exercise, specializing in scientific based superslow strength training.​ We look forward to meeting with you at either of our two private studios in Greenwich, CT or Syosset, NY.
We guarantee results in as little as 30 minutes, twice a week, or your money back!
Have someone you think would love Loyalty Fitness? Click below to refer a friend!
To The New You
Commitment means staying loyal to what you said you were going to do.
We're ready to help you along the way. If you'd like more information, fill out the form below and one of our expert trainers in Long Island, NY or Greenwich, CT will be in touch to set up your first session!