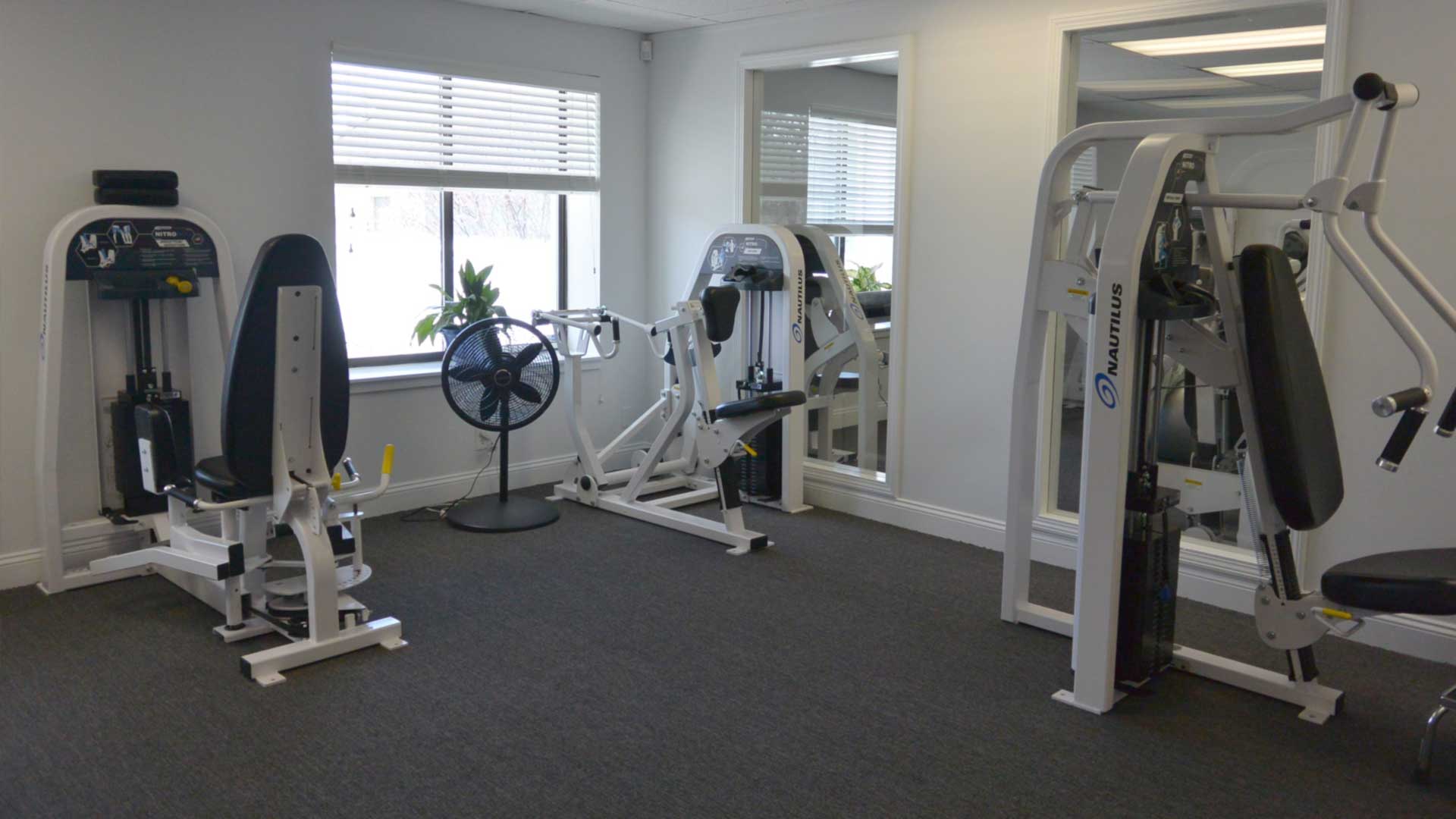 Improving Lives Through Loyalty to Our Clients
Loyalty Fitness offers one-on-one personal training from friendly, knowledgeable trainers who are nationally certified. At our private training gyms you are always our main focus, so your personal trainer will develop a fitness and nutrition regimen built with your goals in mind. And we now offer online virtual personal training sessions from the comfort of your home!​ We help you overcome the excuses to work towards real results. More importantly, we stay updated on fitness methods that are based on science and research including our super slow weight training method that provides guaranteed results.
Our vision is improving lives by providing more than a service, we provide a family in the community committed to helping each other stay motivated to live healthy, happy lifestyles.
Ready to learn more? Loyalty Fitness owner Mindy Boyd shares more about super slow strength training in the video on this page, and check out our FAQs.
Come see our Syosset, NY and Greenwich, CT private training gyms for yourself and get started with Loyalty Fitness today!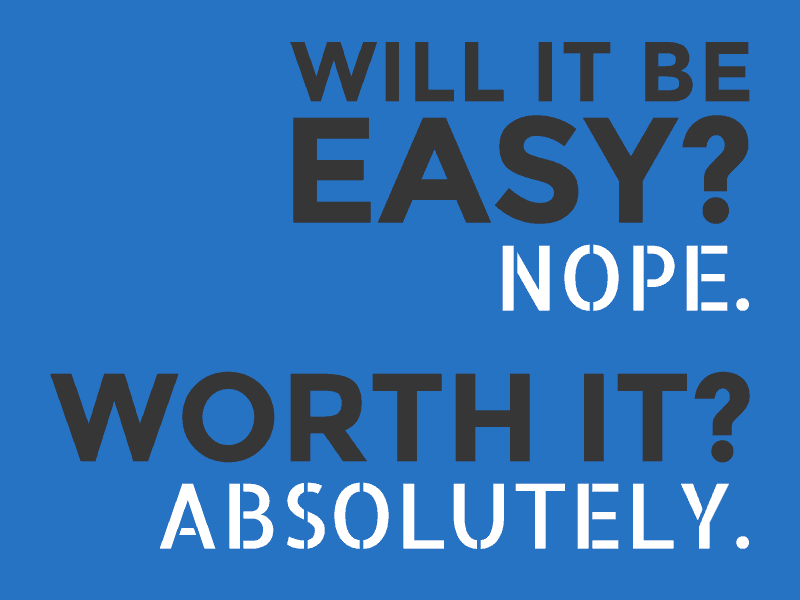 To The New You
We're ready to help you along the way. If you'd like more information, contact us today and one of our expert trainers will be in touch to set up your first session!