Loyalty Fitness
Syosset, NY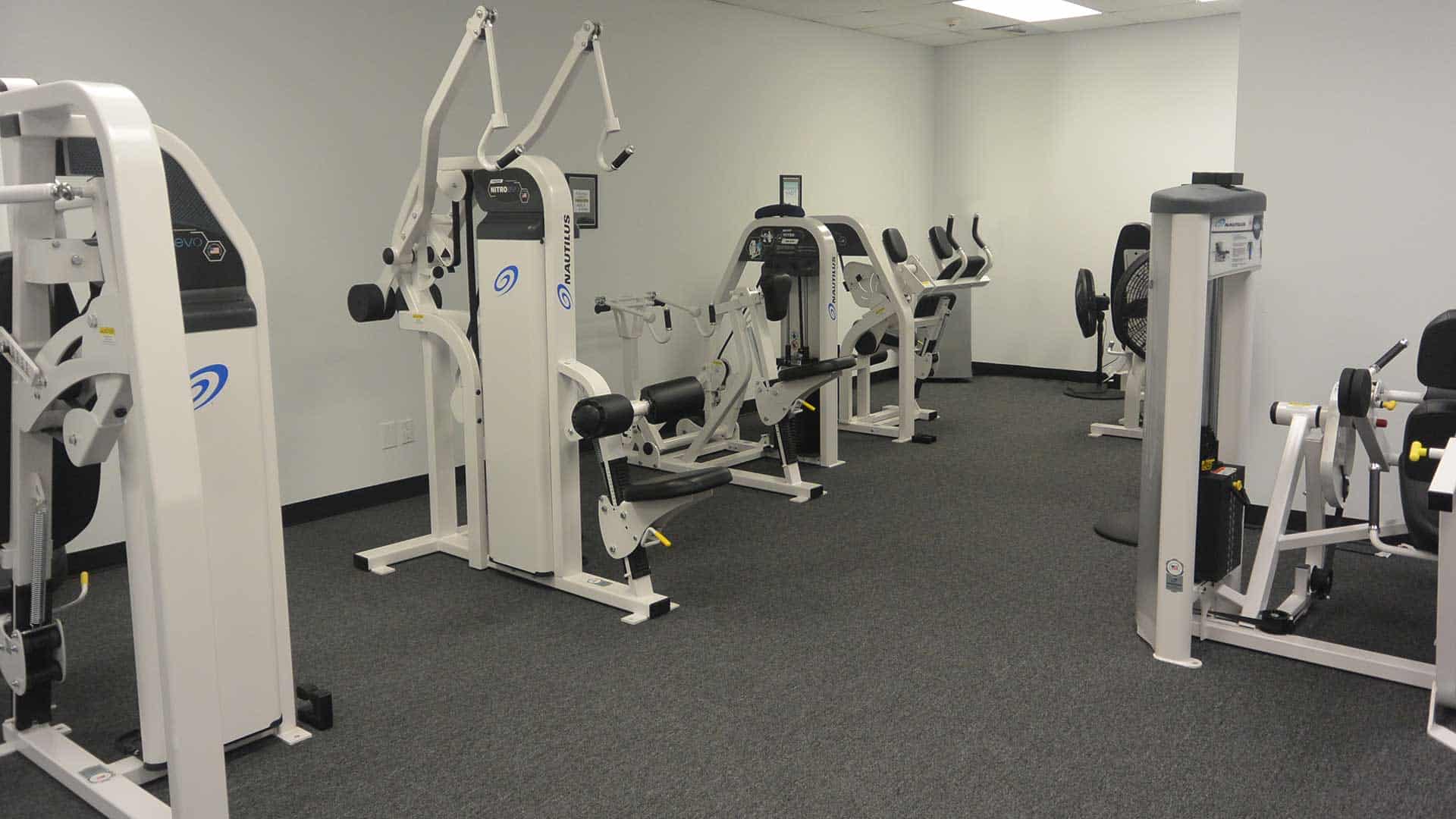 Private Personal Training in Syosset, NY
Our certified personal trainers focus all of their energy on helping you achieve your fitness goals, no matter your exercise experience or previous injuries. We give each client 100% of our attention with one-on-one training sessions in our private fitness studio – NOT a big gym. See results in as little as one or two 30-minute sessions per week!
Syosset Fitness Studio
Address
6901 Jericho Turnpike #106
Syosset, NY 11791
516-802-2922
Hours of Operation
Mon, Tues, Thurs, Fri: 7am – 8pm
Wed, Sat: 7am – 2pm
Sun: Closed
Maximize Your Results
We use a super-slow strength training method to maximize your results in a short amount of time. So instead of spending hours and hours at a typical gym each week, you are free to enjoy the recreational activities you love—all with a stronger, healthier body.
What Sets Us Apart
At our Long Island personal training studio we offer top-of-the-line equipment​ in a clean, safe environment that follows all COVID-19 protocols. Our appointment-based training sessions ensure privacy, safety, and cleanliness – you are never in the gym with another client at the same time.
Loyalty Fitness' certified trainers work with you one-on-one and recommend what works best for your body to ensure optimal results. Previous injuries, limitations, or weaknesses will be addressed and properly taken into consideration when we craft your workout. We are conveniently located near Locust Valley, Oyster Bay, Roslyn, and Melville making it the perfect spot to hit in the morning, at lunch time, or after work.
Start Today!
If you are ready to start reaching your health and fitness goals with help from our personal trainers in Syosset, schedule a free private training session today!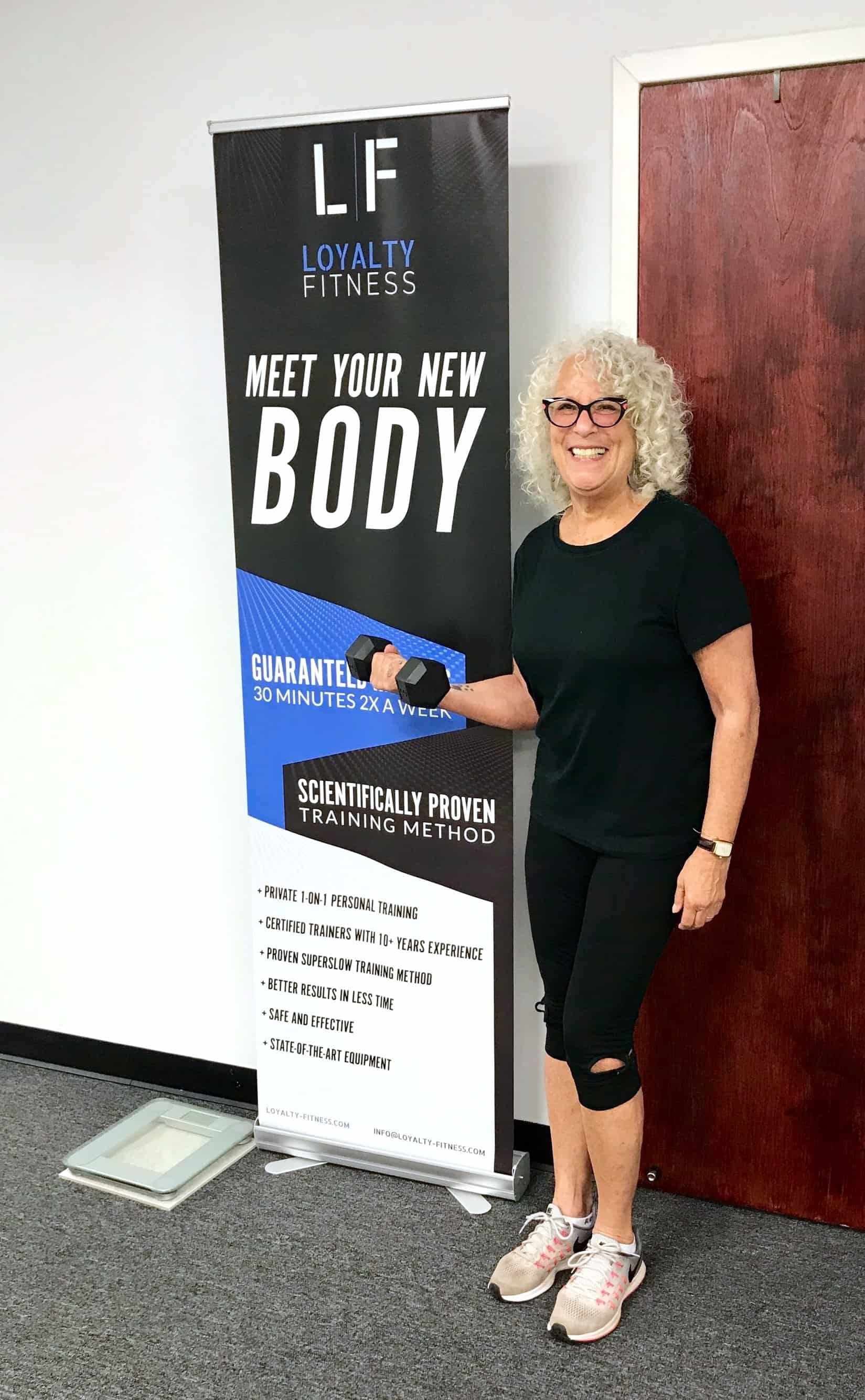 Love For Loyalty Fitness
Hear what our Loyal Syosset, NY members think!
Syosset, NY Personal Trainers
Making Healthy Choices in Syosset, NY
Routinely participating in our one-on-one personal training at Loyalty Fitness is just the first step to a healthier you. Daily exercise is only effective when paired with the right nutrition and life balance. Check out some of the great healthy options throughout the Syosset, NY area that you can try out after one of your work outs with your Loyalty Fitness trainer. Stop in for a tasty salad or treat yourself to a green juice – the options are bountiful in our area!
HealthQuest Vitamins
565 Jericho Turnpike Suite 102
Syosset, NY 11791
The Vitamin Shoppe
190 Jericho Turnpike
Syosset, NY 11791
Way of Life Healthy Cafe
565 Jericho Turnpike
Syosset, NY 11791
Total Nutrition
235 Robbins Ln
Syosset, NY 11791
MiraBurst
420 Jericho Turnpike Suite 328
Jericho, NY 11753
Chopt Creative Salad Co.
8285 Jericho Turnpike
Woodbury, NY 11797
Mission Nutrition
1040 S Broadway
Hicksville, NY 11801
Fuel Your Body Cafe
196 W Old Country Road
Hicksville, NY 11801
Vitality Bowls
82 Manetto Hill Road
Plainview, NY 11803
GNC
349 S Oyster Bay Road
Plainview, NY 11803
To The New You
Commitment means staying loyal to what you said you were going to do.
We're ready to help you along the way. If you'd like more information, fill out the form below and one of our expert trainers in Long Island, NY or Greenwich, CT will be in touch to set up your first session!