Loyalty Fitness
Syosset, NY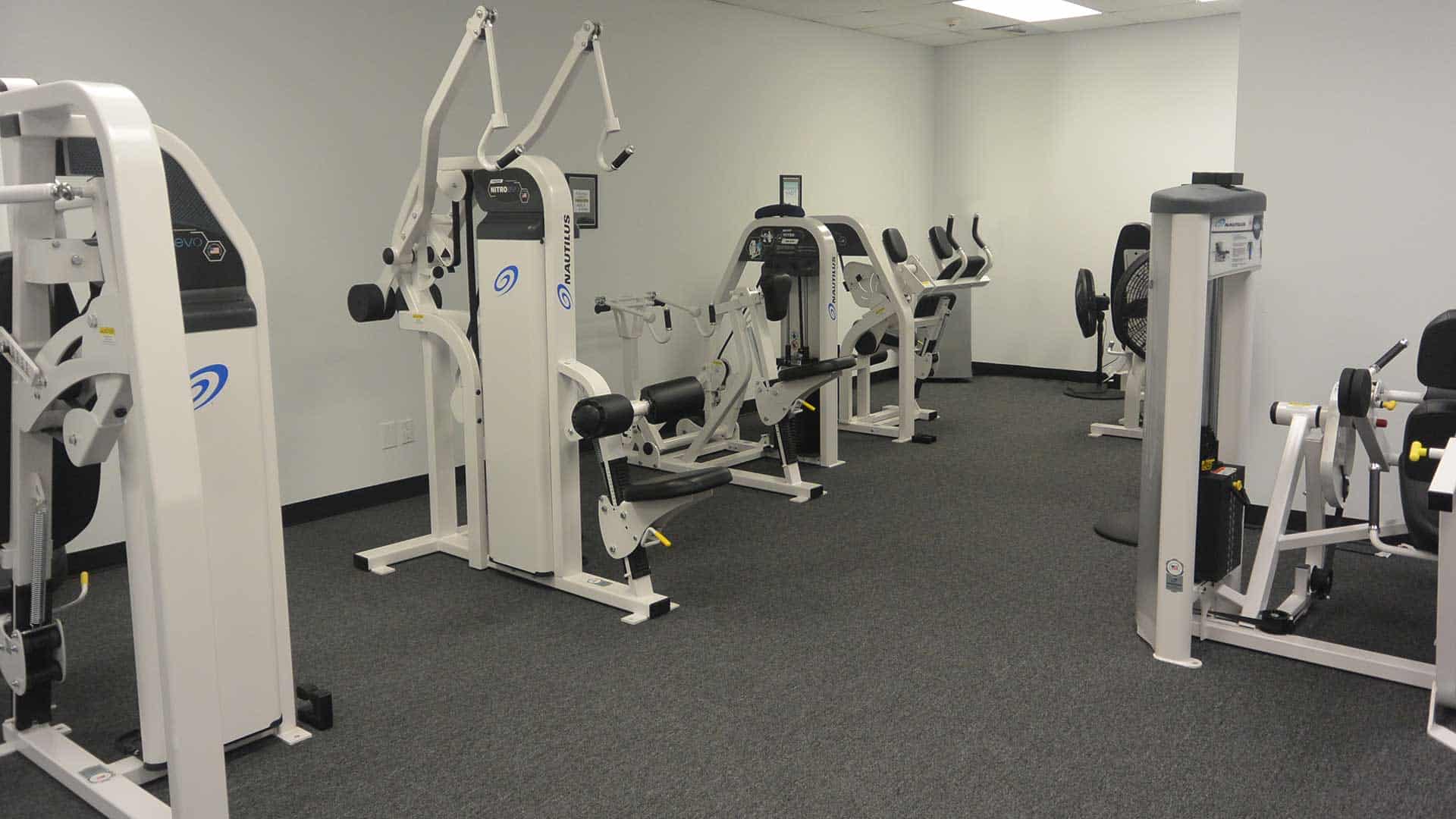 Private Training Sessions in Syosset, NY
At our Long Island personal training studio in Syosset, NY, our trainers focus all of their energy on helping you achieve your fitness goals, no matter your exercise experience or previous injuries. We give each client 100% of our attention with one-on-one, private training sessions that will help you see results in as little as one or two 30-minute sessions per week.
We use a super-slow strength training method to maximize your results in a short amount of time. So instead of spending hours and hours at a typical gym each week, you are free to enjoy the recreational activities you love—all with a stronger, healthier body.
If you are ready to start reaching your health and fitness goals with help from our personal trainers in Long Island, schedule a free private training session at our Syosset private gym.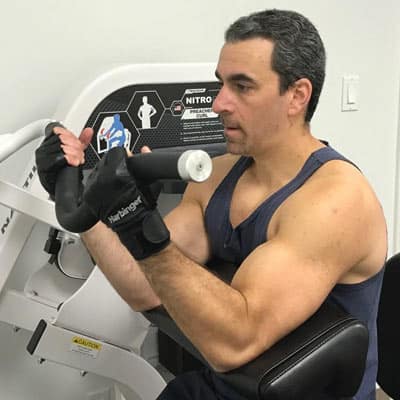 Meet Our Syosset, NY Personal Trainers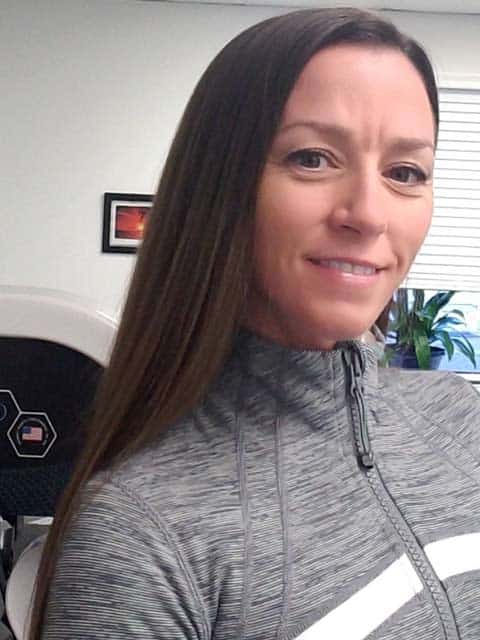 Mindy Boyd
Owner / Trainer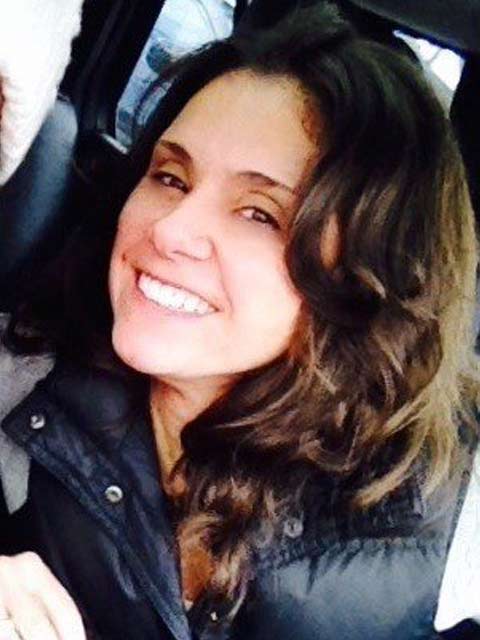 Have someone you think would love Loyalty Fitness? Click below to refer a friend!