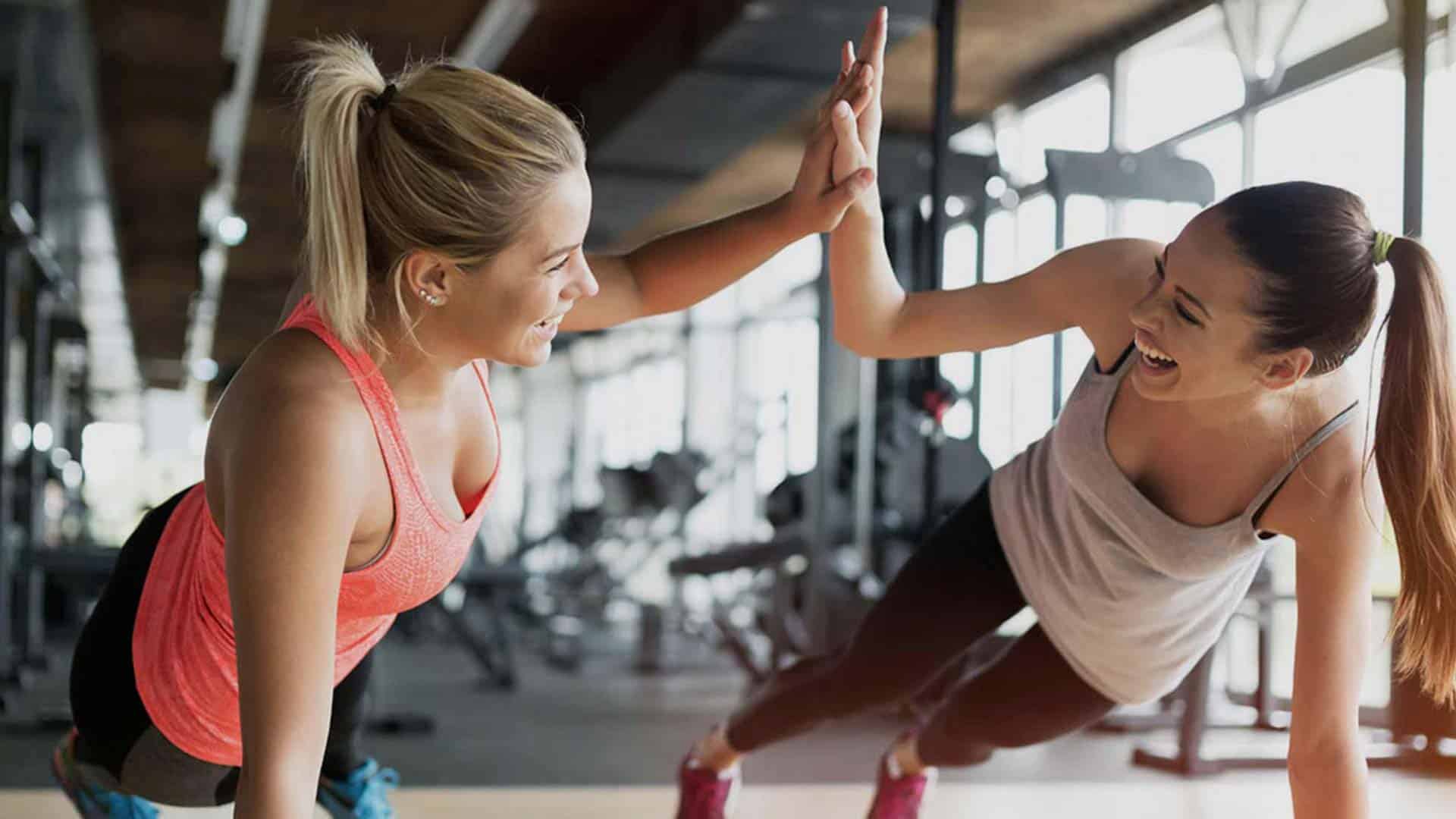 At Loyalty Fitness Our Clients Are Family
When you train at Loyalty Fitness, you work one-on-one with our personal trainers and nutrition coaches to get uniquely designed workouts to meet your specific needs, as well as dietary guidance from the very best in the industry. Get to know more about the Long Island personal trainers at our Syossett, NY private training gym as well as the top-notch trainers from our Greenwich, CT personal training studio.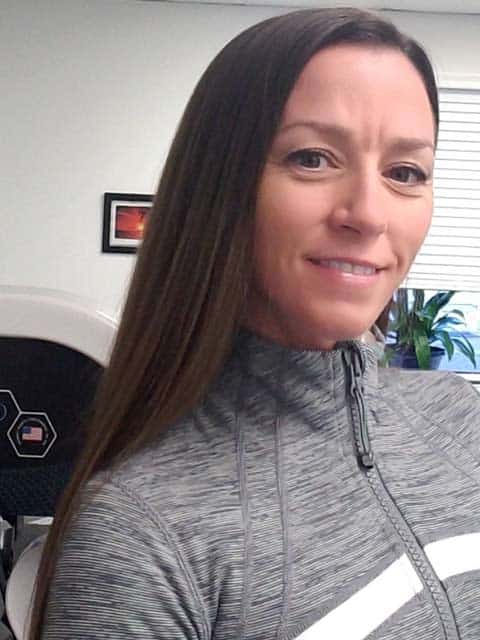 Mindy Boyd
Owner | Trainer
Mindy Boyd, founder and owner of Loyalty Fitness, has been passionate about fitness and nutrition her entire life. She began weight training early on and found she loved it. Working in the mortgage banking industry for many years demanded long hours in the office, but she always made time for regular weight training sessions at the gym at 5:00 am before her work day started. This lifestyle was contagious and soon she had fellow co-workers joining her at the gym before work.
In 2004, Mindy decided to leave her hometown in MI and make the move to the warm weather and outdoor lifestyle of San Diego, CA. The 2008 fiscal crisis happened, which was a blessing in disguise, as it prompted Mindy to say goodbye to the mortgage industry and to look around for another career where she could pursue her passion for fitness. She discovered The Perfect Workout, a super slow strength training company, and began working there as a Facility Manager and personal trainer. She was quickly promoted to Regional Manager for the Southern CA Region and was fortunate enough to be mentored by the founder of The Perfect Workout, Matt Hedman, recognized as a national expert in super slow strength training. Among other accomplishments, Mindy was instrumental in expanding TPW's super slow strength training certification program and over the past 10 years she has certified hundreds of trainers. In 2015 she assisted in the expansion of TPW to the East Coast and was then named Regional Manager of the Northeast region.
Following the company's decision to transfer its resources to other areas of the country, and because of her commitment to the power of super slow training, Mindy decided to make another leap and start her own company in Syosset, NY and Greenwich, CT. She named her company Loyalty Fitness in honor of the many clients who have enthusiastically supported her and for her loyalty to them. Mindy is excited and energized by this venture to help people live healthier happier lives.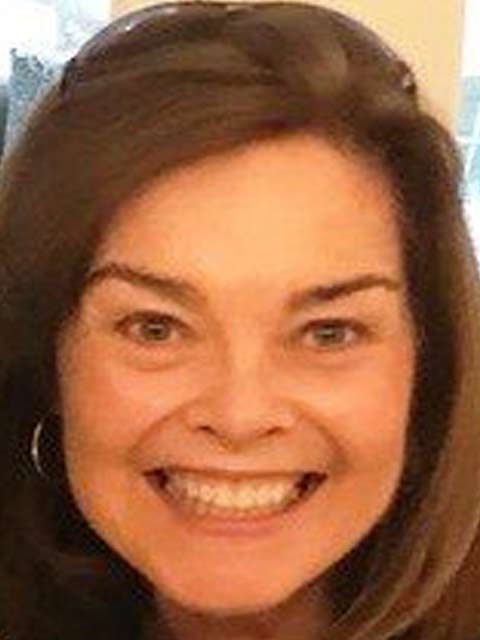 Elizabeth Strong
Trainer
A lifetime enthusiast for health and wellness, Elizabeth has always been active – skiing, sailing, cycling, and working out. She's thrilled with the results she's personally achieved with slow-motion high-intensity weight training and loves helping others meet and exceed their fitness goals.
Born and raised outside of Boston, Elizabeth pursued a career in business, primarily in the technology industry. Her global responsibilities underscored the importance of health and fitness to meet the demands of extensive international travel.
Many years ago Elizabeth suffered a knee injury and since then has had multiple surgeries, first to repair it and later to address the ongoing wear and tear. She has worked extensively with physical therapists and personal trainers to find exercise programs that help her build strength and reduce daily knee pain. These programs took a lot of time out of her busy schedule, and while the results were good, they weren't great.
Then Elizabeth read about slow-motion strength training and decided to give it a try – and she hasn't looked back! In a very short time she could feel the difference in her strength and within a few months, her daily knee pain disappeared. When she saw her doctor he said, "Whatever you're doing, keep doing it. You're much stronger!"
Not only is it a safe, effective way to achieve overall fitness, it can be tailored to fit each person's individual needs and goals, no matter what their age, health history or fitness level. Elizabeth was so excited to find an exercise program that really works that she became a certified slow-motion strength training instructor in order to share her life-changing discovery with others.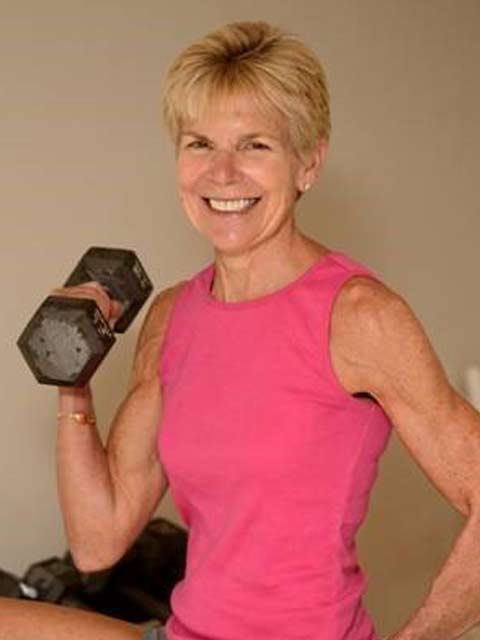 Jean Betz
Trainer
Jean was born with a passion for sports, fitness and an active lifestyle which has only increased with each passing decade! Along the way, she has played pretty much every sport and embraced every exercise craze to come down the pike ~ running more races, logging more miles and lifting more weight than she cares to think about!
Born and raised outside of Baltimore, Jean attended law school in Washington, D.C. and eventually settled there with her husband to practice litigation. After 15 years, she downshifted her legal career to focus on raising their daughters, still making sure she found time to run, swim, bike, practice yoga, go to boot camp and strength train at the gym. In 2008, she and her family moved to Westchester and Jean became a certified personal trainer so she could train people in her home gym while keeping an eye on her high schoolers. This career proved to be the ideal way to share her extensive knowledge and experience in the field of exercise, not to mention her enthusiasm, with others and she has enjoyed working with many clients of all ages and levels of fitness, from teenagers to octogenarians and everyone in between.
But even though she thought she had tried everything, Jean was blown away after her first 20 minute super slow weight training workout ~ it was hands down more efficient and effective than all those classes, machines, cardio equipment or anything she'd experienced. Not only does it produce superior results in less time, it reduces the physical and mental fatigue, not to mention the wear and tear on the body brought about by endless hours in the gym. And that's just as true if you've NEVER worked out ~ it's the perfect fit for literally everyone, man or woman and regardless of your age and physical condition. Jean is excited to be embarking on this newest phase of her fitness journey at Loyalty Fitness and is looking forward to helping her clients get stronger and healthier!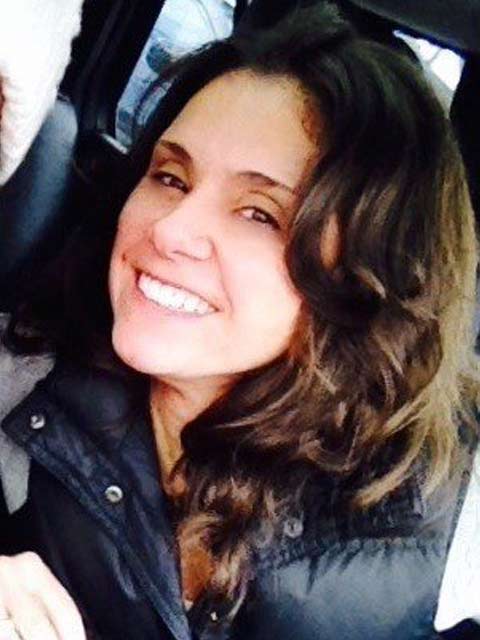 Lisa Maglaras
Trainer
Lisa has a strong passion for fitness. She believes that exercise is the single best thing you can do to keep yourself healthy and strong both physically and mentally. Her philosophy is a strong mind, body and spirit contributes to an overall healthier lifestyle.
Very competitive in all aspects of her life, she is always striving for her personal best especially when it comes to leading a life of health and fitness. As an athlete her whole life, weight training and working out are part of her daily routine. A competitive tennis player growing up she received numerous accolades. Born and raised on the North Shore of Long Island, Lisa has the luxury of a seashore lifestyle. During the warmer months you will find her kayaking, swimming, playing tennis or jogging along the beach with her dog. Lisa is outgoing, energetic and health conscious which resonates to her three children. Her favorite sport is ice hockey, which she played outside as a child on a pond with her brother. Outside her world of physical fitness, her passion is photography, which she studied in college. Lisa says you have not seen the essence of a subject until you capture it through a lens. Her unique photographs are hanging throughout her home. For years she was an accomplished restaurant owner of fine Mediterranean cuisine. The responsibility of being an entrepreneur has enhanced and contributed to her abilities of time management, business skills, and professionalism.
Excited to be training at Loyalty Fitness, Lisa is eager to share her accumulated knowledge with her clients, and to motivate and inspire them to achieve their health and fitness goals.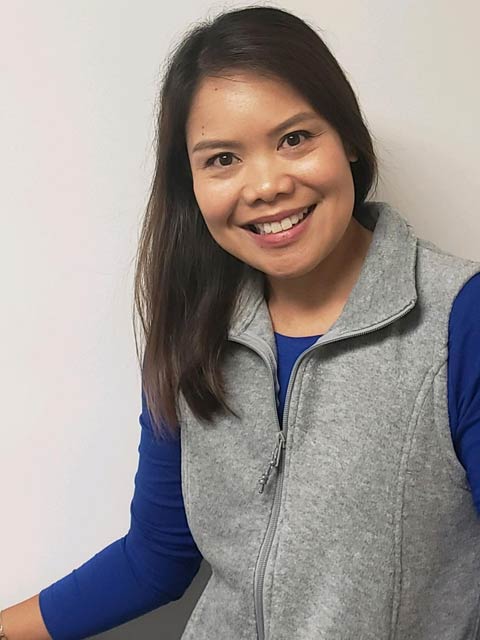 Ronelle Frankel
Trainer
A long-time fitness and nutrition enthusiast, Ronelle absolutely loves helping others improve their health and achieve their fitness goals. She was born and raised in Michigan and moved to the East Coast after graduating from college. She and her husband lived in New Jersey, New York City and Northern Virginia before starting a family and finally settling in Greenwich.
Prior to joining Loyalty Fitness, Ronelle worked part-time in the publishing field as an editor. As a working mom of three young children, she wanted to stay physically active and fit but struggled to find an exercise regimen that she could easily incorporate with her family's busy schedule. After years of focusing on cardio-based workouts and group fitness classes in a traditional gym, Ronelle discovered that performing shorter strength-based workouts at home, three times a week, was more enjoyable and much more effective than spending hours at a "big box" gym. Around this same time, and after years of immersing herself in nutrition-related books and documentaries, she began focusing on improving her own nutrition habits by including more whole foods and reducing the amount of processed food in her diet. Because of these changes to her diet and exercise, she started feeling healthier and stronger in her 40s than she did in her early 20s!
Ronelle enjoyed her strength-training workouts so much that she was inspired to become certified as a personal trainer so that she could help others create healthier lives. She feels so fortunate to have discovered Loyalty Fitness and, during her first super slow strength training session, she knew she had found the perfect way to bring her love of strength training to the next level. She is proud to be part of an amazing team and to be certified in an exercise method that is not only effective and time-efficient but also sustainable, regardless of one's fitness level, age or experience.
One of Ronelle's favorite things about being a trainer at Loyalty Fitness is when clients excitedly tell her about the positive changes that are taking place in their health. Being a part of a client's journey to improved wellness makes being a trainer such a gratifying experience for her.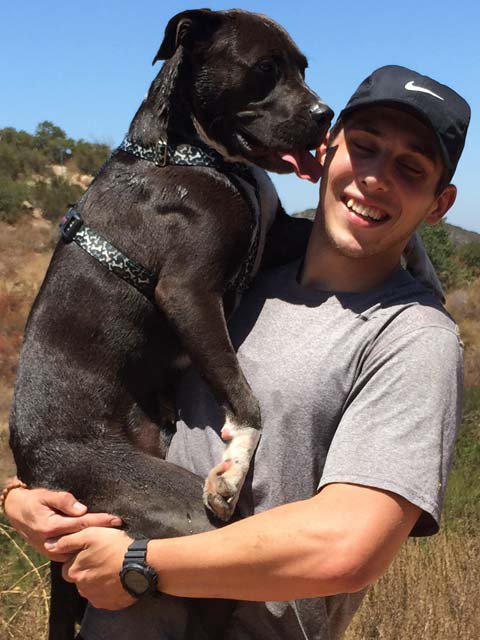 Che Trayfors
Trainer
Che was born in Glendale California but raised in Westchester County, New York. He has always been very active in sports, outdoor activities and having fun with friends and family. In High School, his go-to sports were football and basketball. He continues to find great joy in playing both recreationally to this day.
After graduating, not sure what career path to pursue, Che got right to work at a local five-star French bistro. Undaunted and always enthusiastic, he started bussing tables, then waiting tables and soon after was managing and tending bar. His meteoric rise is a testament to his warmth and charm. His genuine caring and compassionate personality make him truly a "people's person" and it is precisely these innate qualities that make Che a perfect fit for the Loyalty Fitness Team.
Che is certified in Loyalty Fitness's Super Slow Motion Strength Training Method and continues to receive exemplary kudos from clients and teammates alike. He is dedicated and doggedly determined to share Loyalty Fitness's highly effective and time-efficient methodologies. Che inspires others to join him in his very personal journey where quality of life, love, success and happiness are driven by his sincere dedication to health, fitness and wellbeing .
Che is also ACE certified and is pursuing bachelor's in Health Science and Sports Medicine. He is always curious, always learning and always happy to share his knowledge and expertise along the way.
To The New You
We're ready to help you along the way. If you'd like more information, contact us today and one of our expert trainers will be in touch to set up your first session!